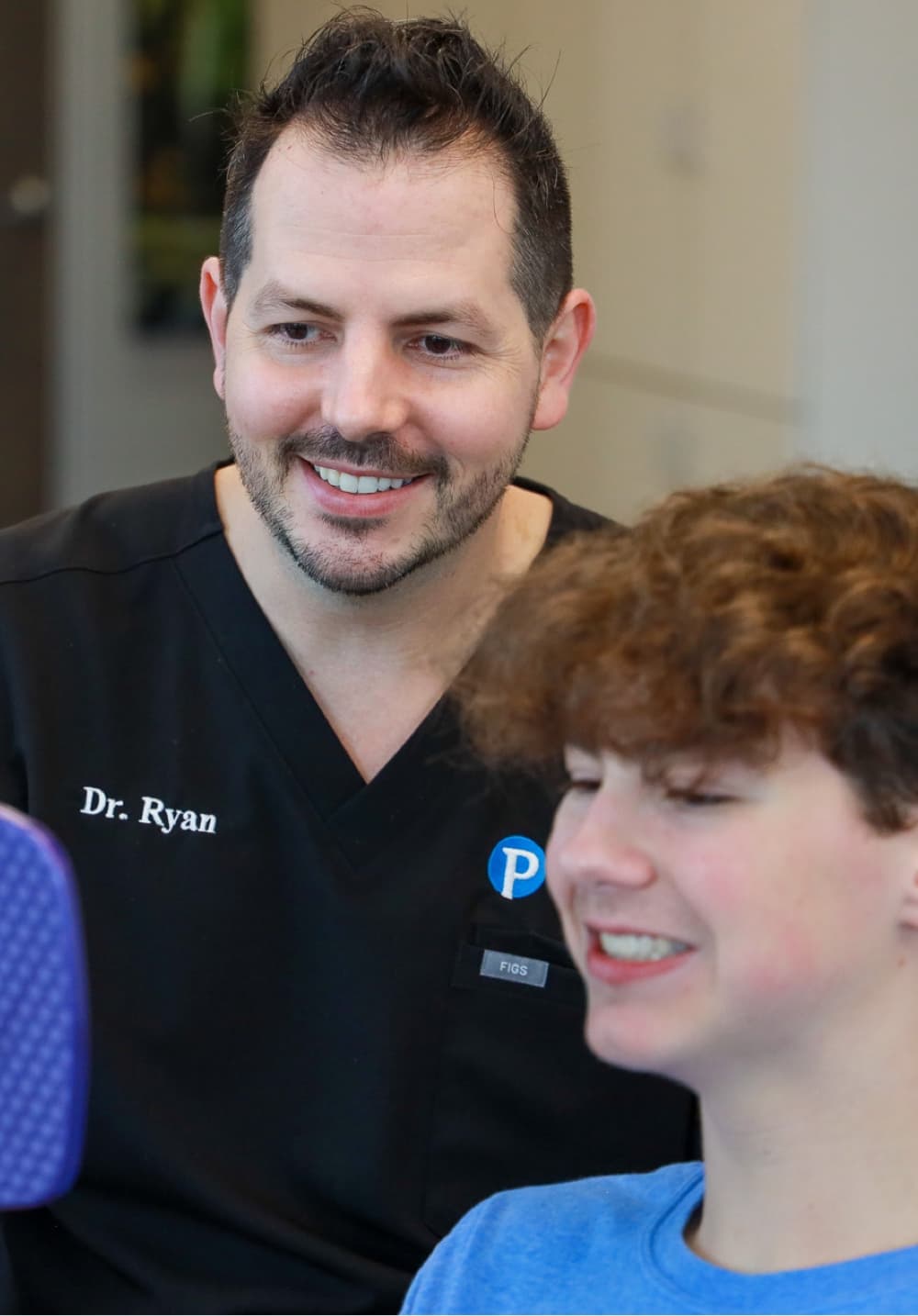 Your Leander Orthodontist
Transforming Smiles, Changing Lives
At Pendleton Orthodontics, we believe that orthodontic treatment in Leander should be affordable, efficient, and enjoyable. Your family will enjoy comfortable, high-tech treatment in a positive environment that makes you feel valued.
Learn More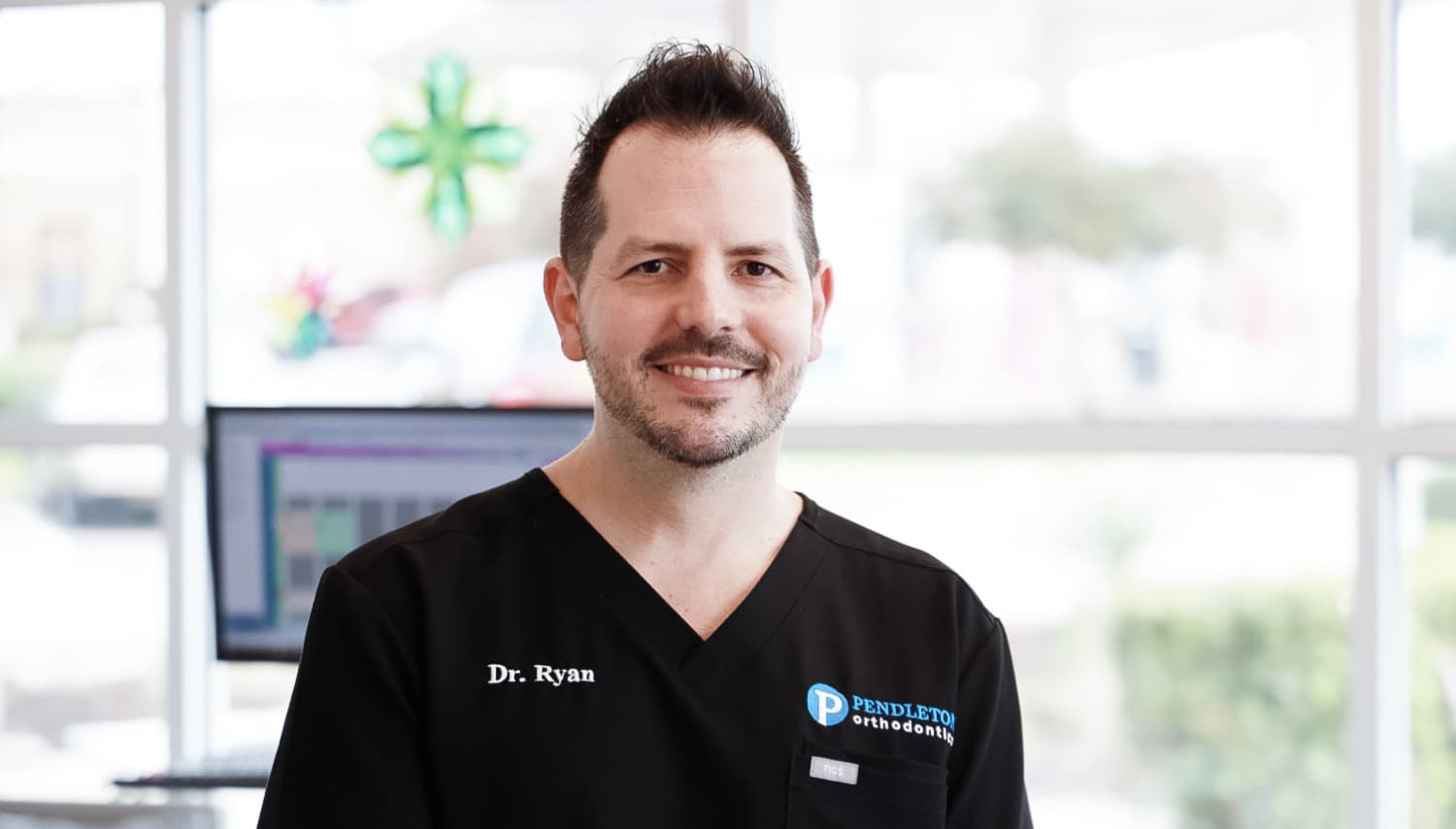 Meet your Friendly Orthodontist
Dr. Ryan Pendleton
Ryan Pendleton, DDS, provides compassionate orthodontic care at Pendleton Orthodontics in Leander, Texas. With more than 15 years of experience, he has the expertise to give you a stunning, straight smile with the latest treatments.
Learn More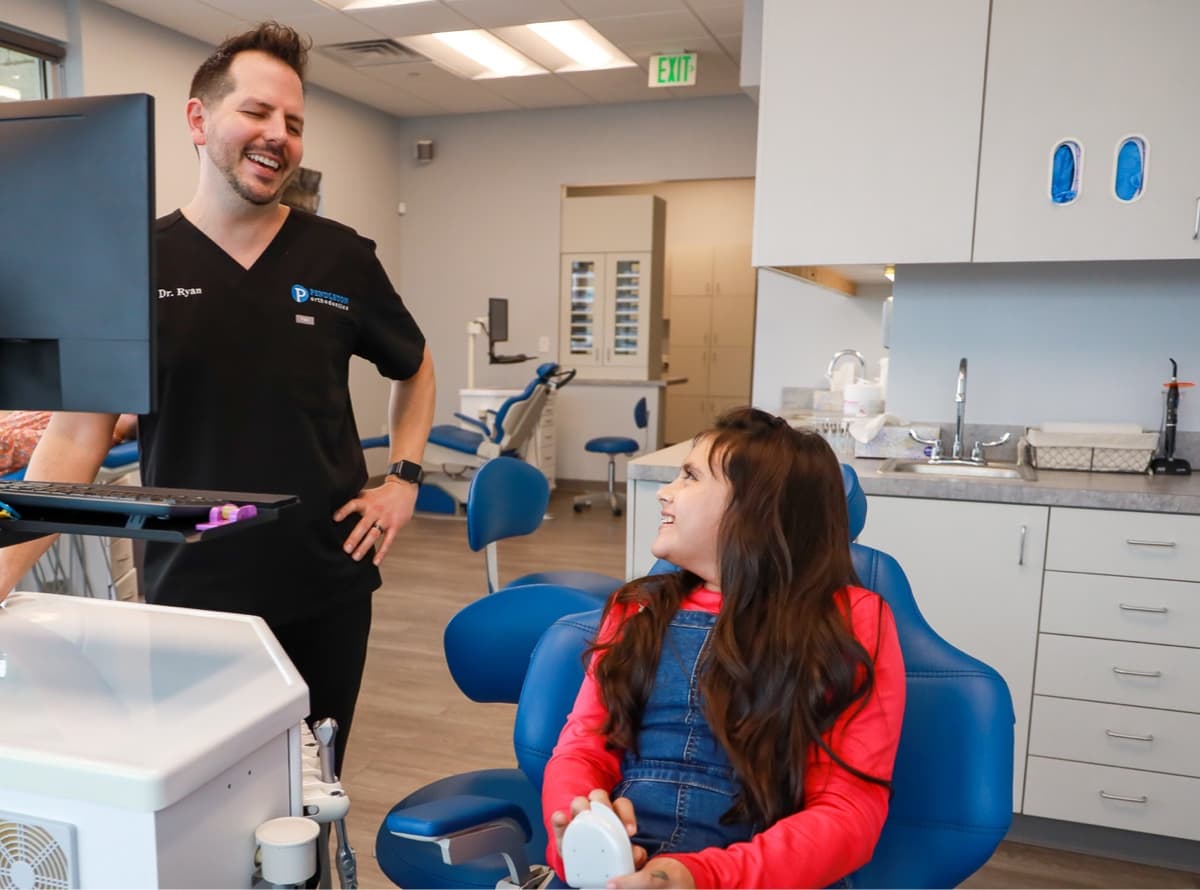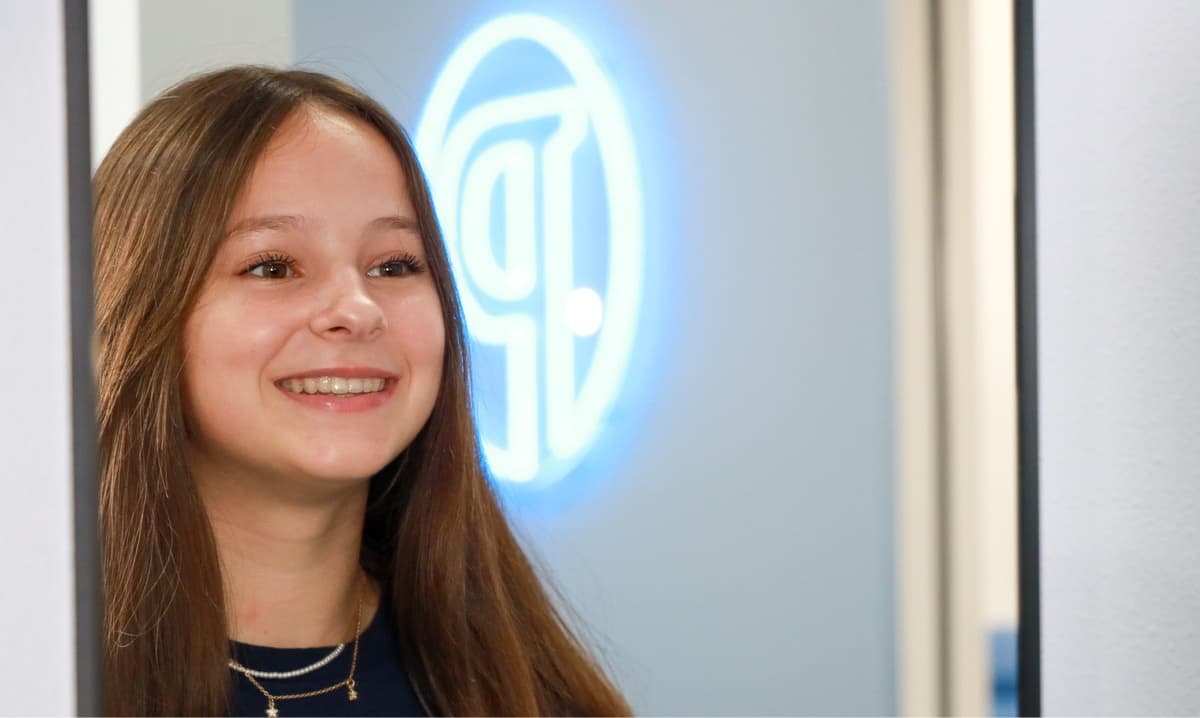 Patient Reviews
Patients Love Us
They Go Above & Beyond
"By far the best customer service I have experienced in a long time. Dr. Pendleton went above and beyond to make my appointments as convenient as possible."
Jordan M.
Did a Wonderful Job
"Dr. Pendleton and his staff did a wonderful job taking care of my son's orthodontic needs. They are professional, caring and made the whole process very smooth."
Jamie H.
Staff are Great
"Dr. Pendleton and staff are great—I'm the third family member to get braces here. We've all had a positive experience!"
Mandy M.
Would refer anyone here!
"From the very first appointment here I felt like I was in good hands. All of the staff are very kind and greet you as if they've known you for years."
Kristin L.
Highly Recommend
"I am kept well informed during my visit and the staff is extremely friendly and flexible with scheduling. Clean environment and I would highly recommend."
Suzie J.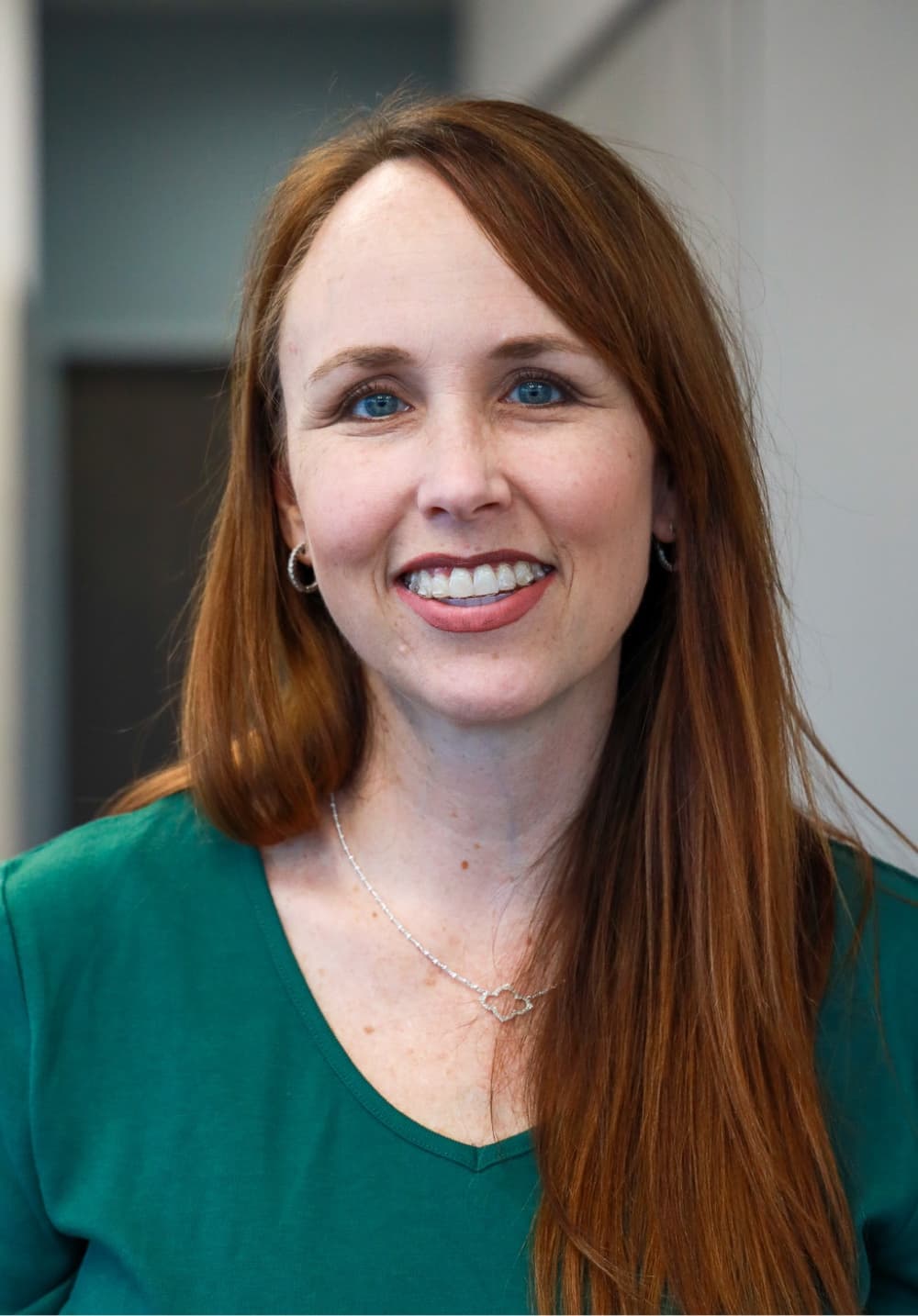 Hear From Real Patients
Meet Tara S.
"Dr. Pendleton is very easy to work with, everyone at the office is so friendly! I chose Invisalign because I have a very public-facing role and wanted a less conspicuous treatment. You can definitely see a difference in my smile."
View All
Options for Every Smile
Find Your Perfect Fit
Thanks to advances in orthodontic technology, you have more options than ever at Pendleton Orthodontics. Dr. Pendleton will help you find the right treatment to help you reach your goals.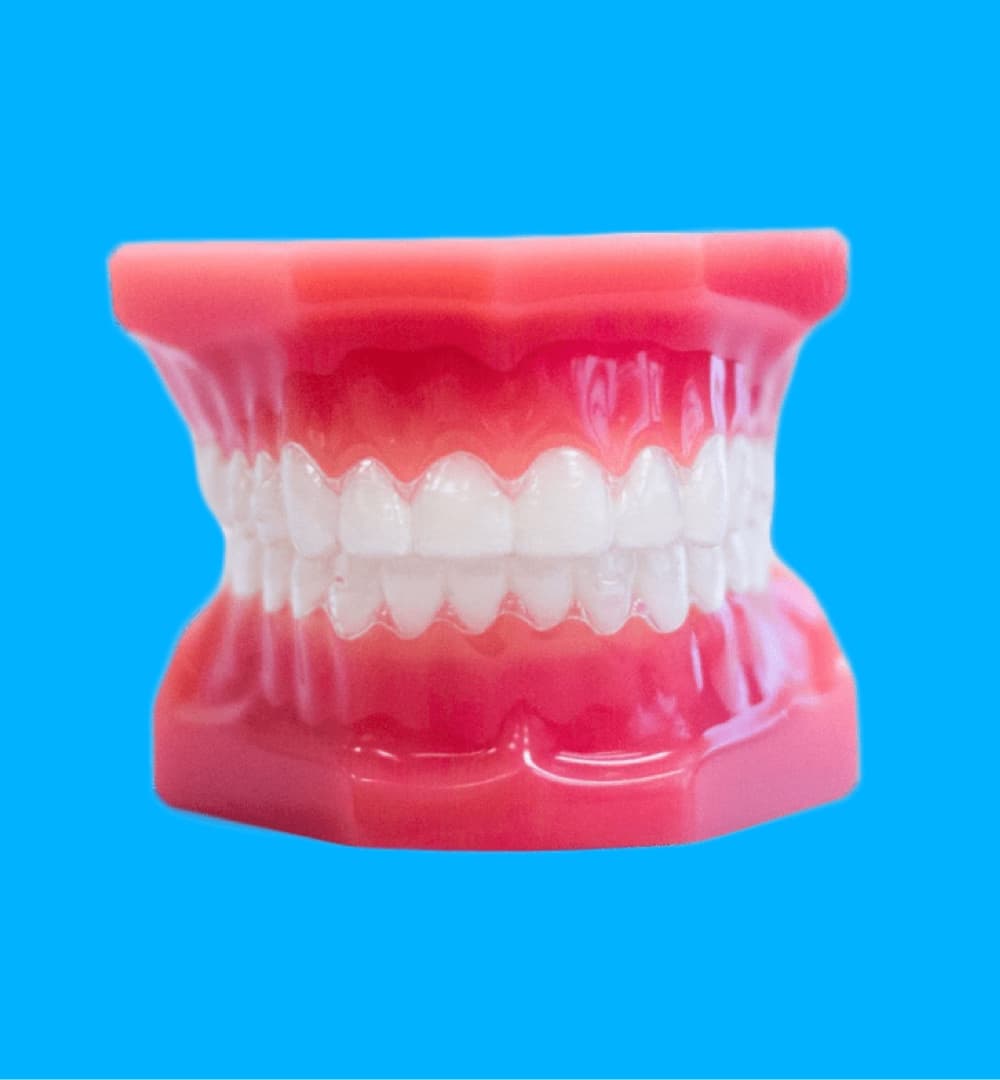 Invisalign
The Invisalign system is made up of a series of custom, clear trays called aligners.
Learn More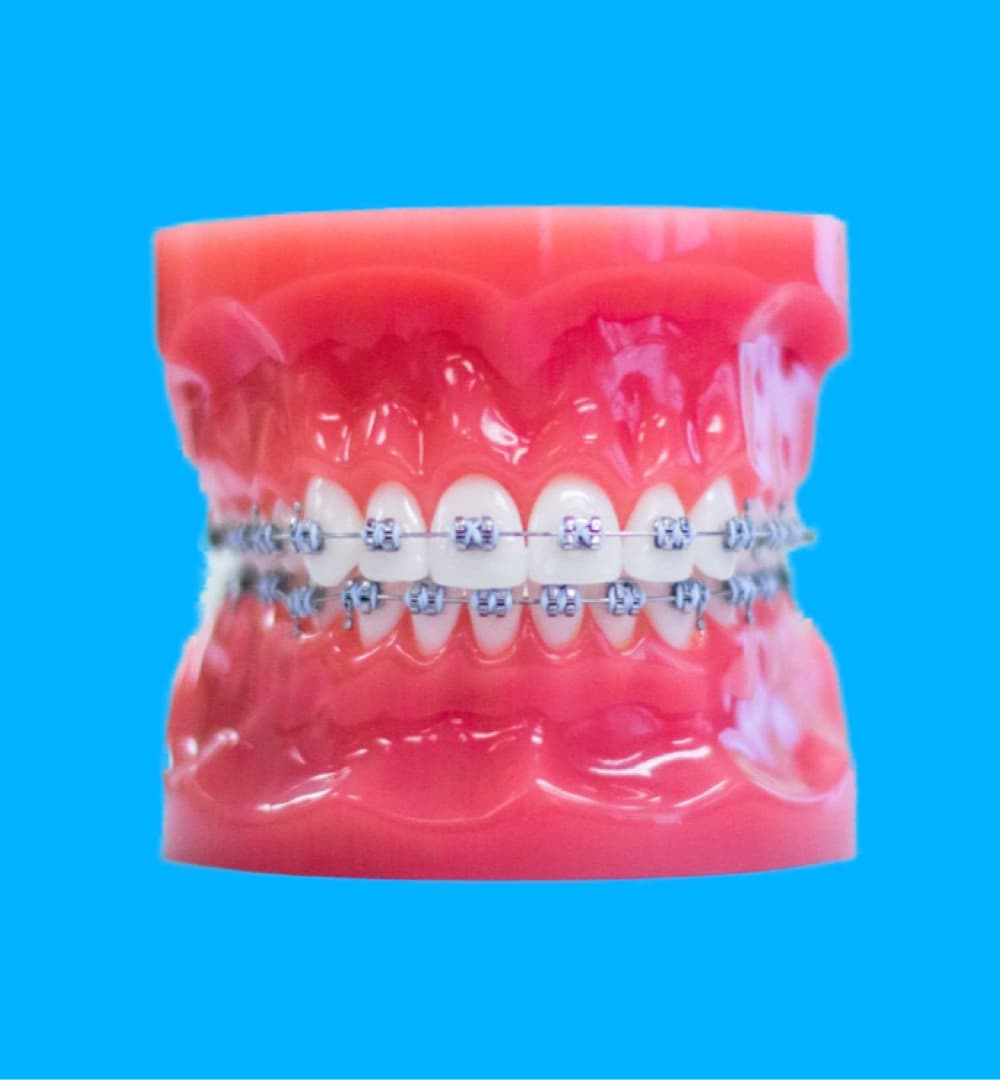 Metal Braces
Todays metal braces are more comfortable, less visible and lighter than ever before.
Learn More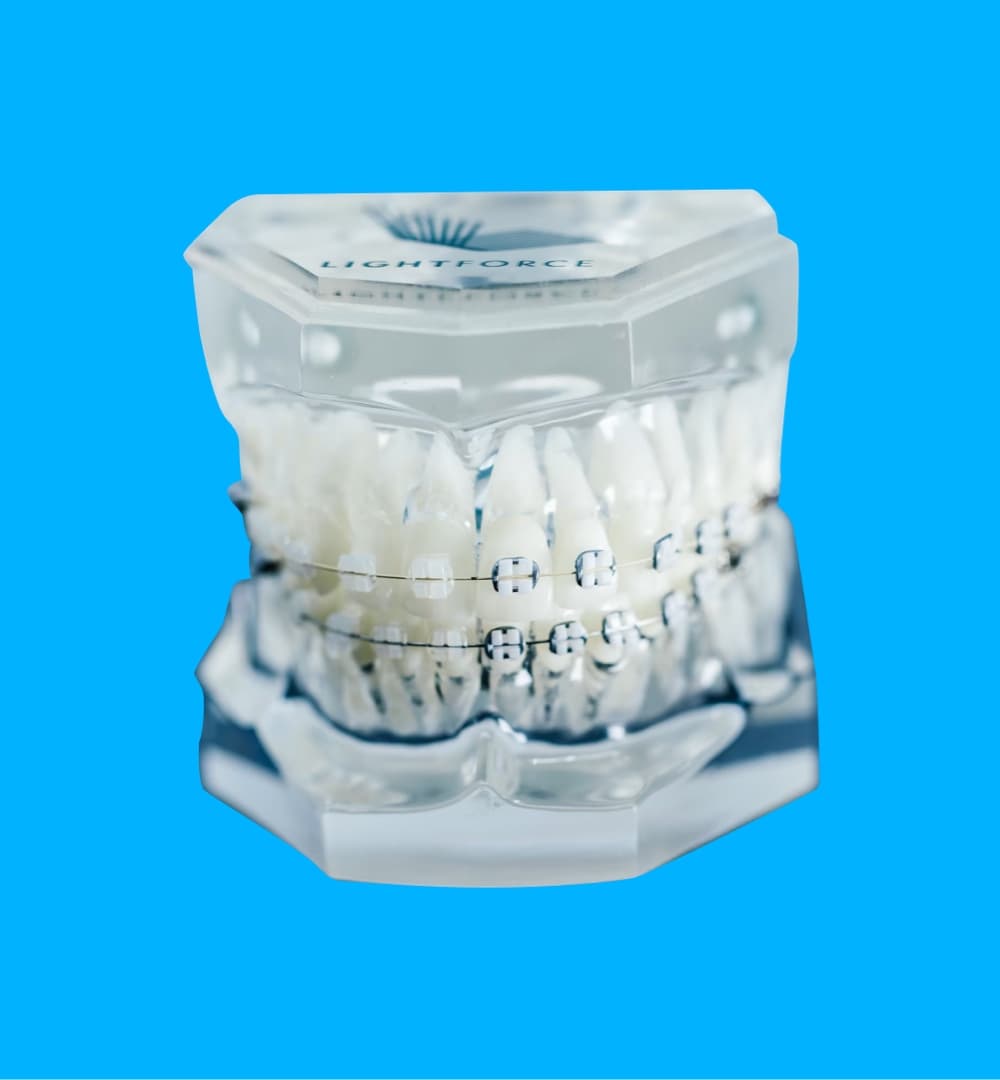 Lightforce Braces
Pendleton Orthodontics is proud to offer the cutting-edge in orthodontic treatment with LightForce Clear Braces.
Learn More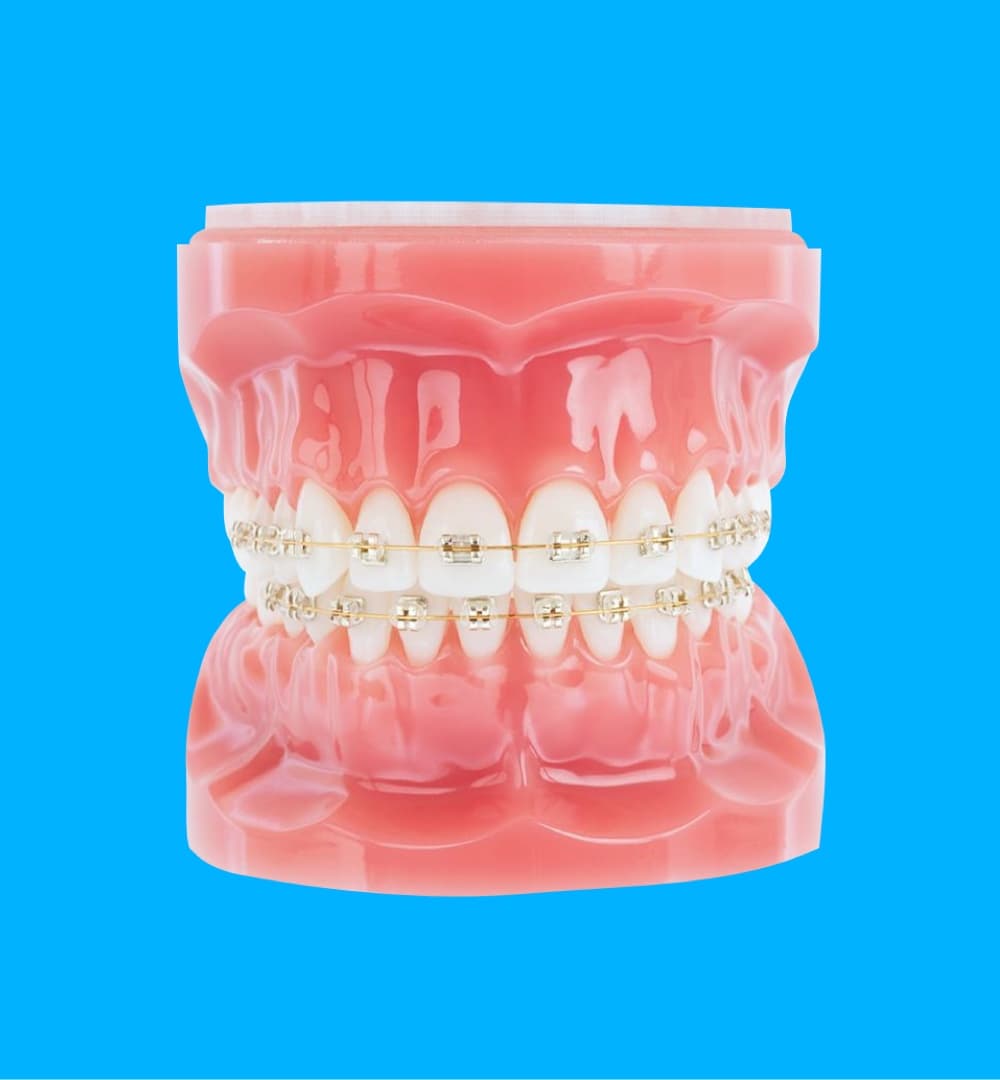 Champagne Braces
The champagne-colored brackets from Iconix made of stainless steel are a perfect blend of strength and style.
Learn More