Trusted Treatment for Straighter Smiles
Braces from Pendleton Orthodontics can give you a beautiful smile and properly aligned bite in around two years or less. At our office in Leander, Texas, Dr. Ryan Pendleton and his team use braces to treat cases ranging from simple to complex.
Pendleton Orthodontics offers you and your family the latest braces technology in Leander and surrounding areas. Traditional metal braces are durable and affordable, making them the top treatment for orthodontic patients of all ages.
Metal braces have had a reputation for being awkward and obvious, but you'll benefit from smaller, less conspicuous, and more comfortable brackets with Dr. Pendleton.
Braces are great at fixing complex tooth issues and can work faster at closing gaps and aligning teeth than other treatments. This speed can potentially shorten your treatment time at Pendleton Orthodontics.
Metal braces are cost-effective because they don't use the more complex technology or expensive equipment that newer treatments require.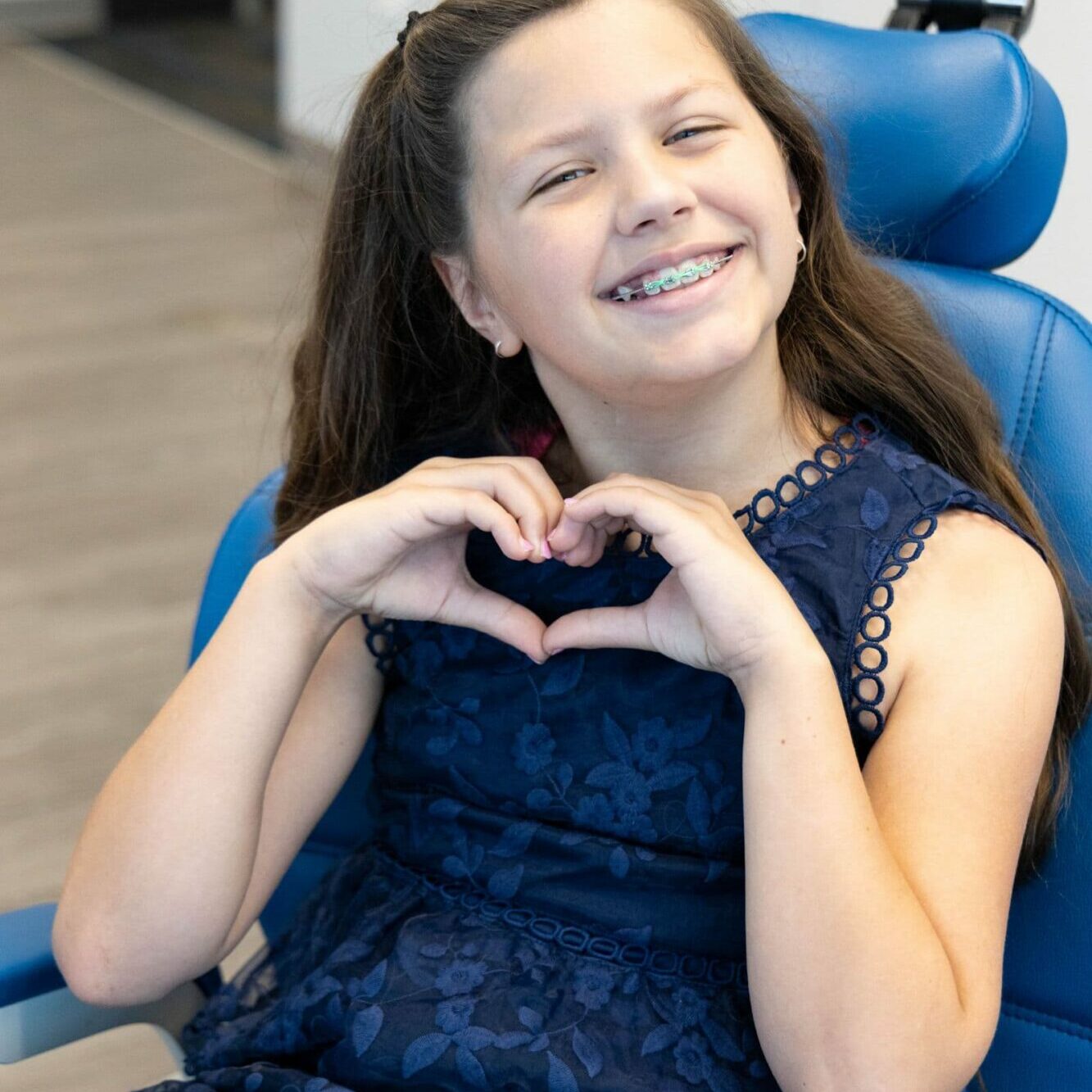 Go for the Gold!
Your smile is one of the first things people notice about you, and you shouldn't have to hide it during your orthodontic treatment.
Pendleton Orthodontics offers gold braces so you can confidently show off your beautiful smile during your treatment.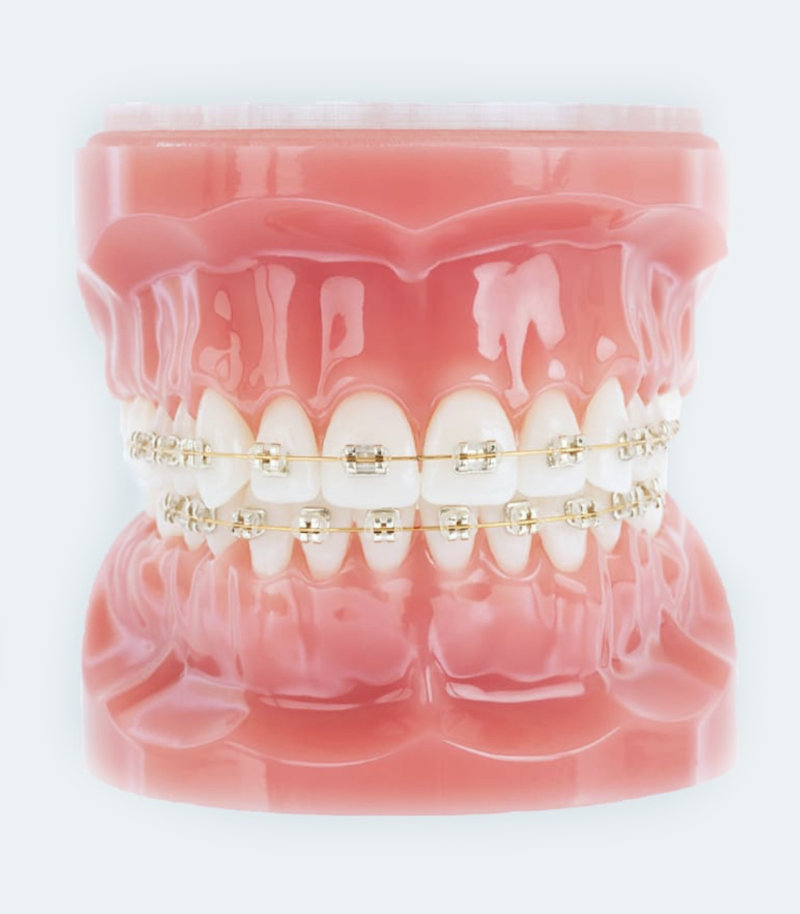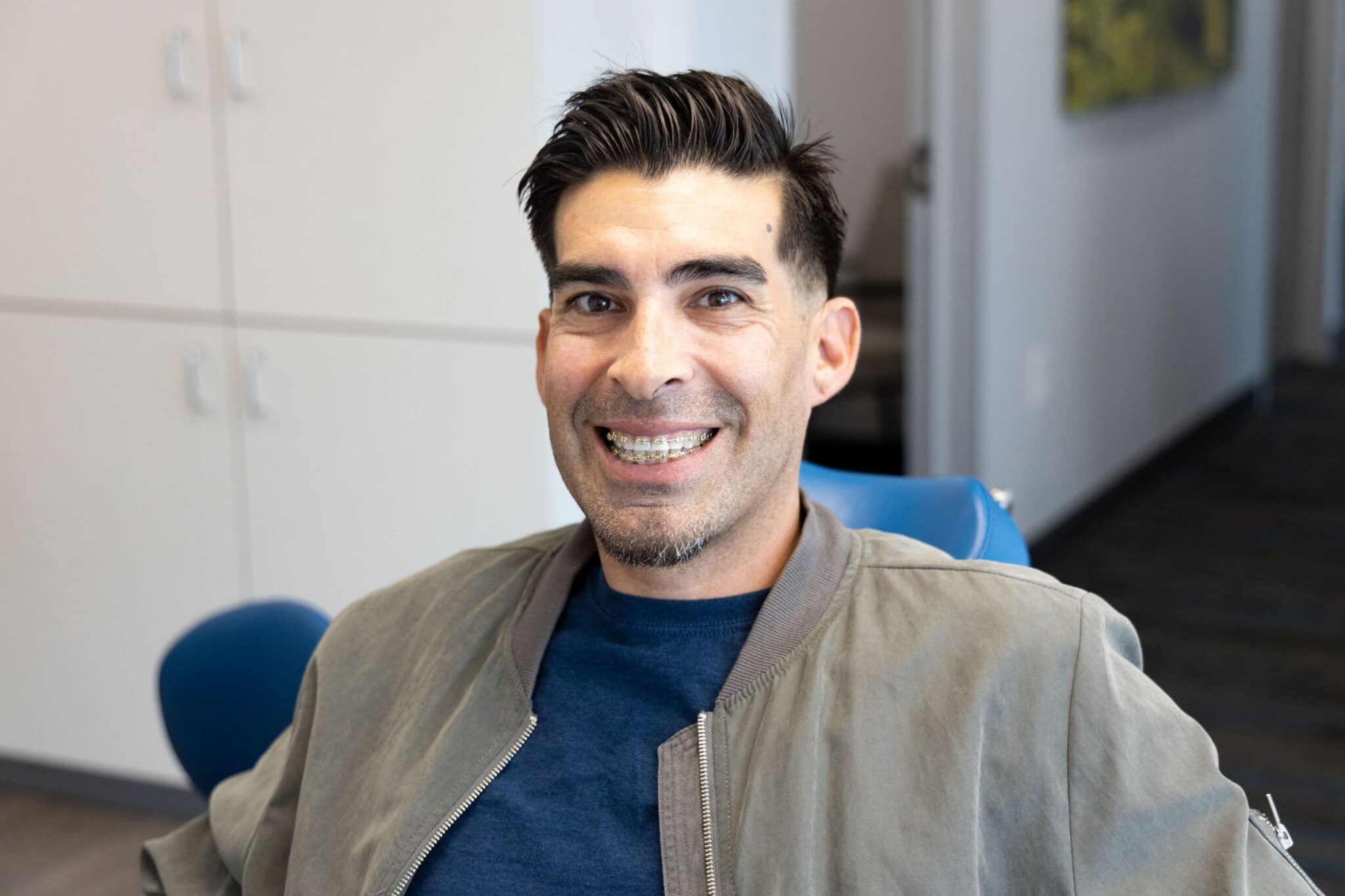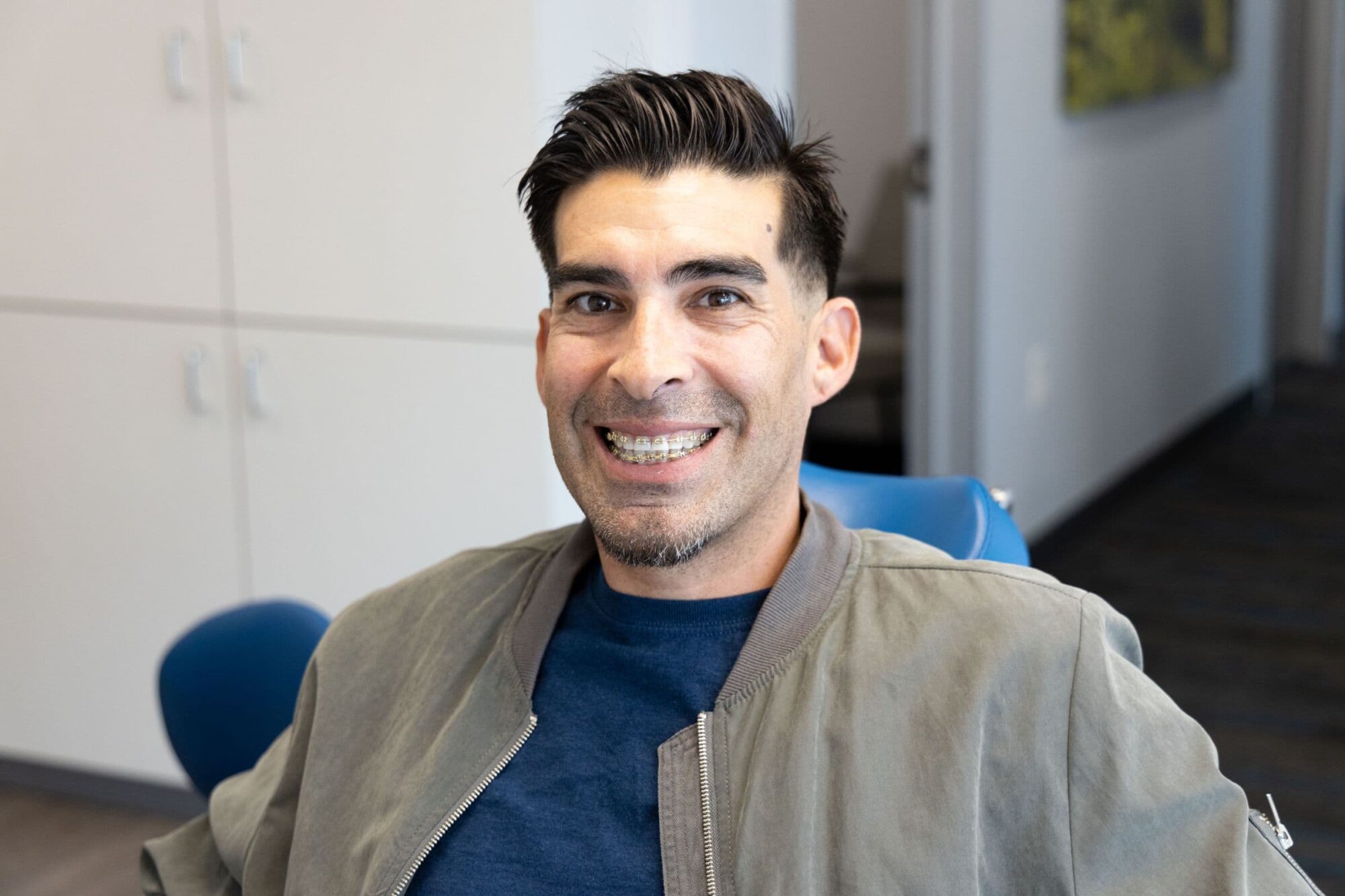 Dr. Pendleton uses gold-colored brackets as durable as standard metal braces and as discreet as ceramic braces. The unique color helps them blend in with your smile without being prone to breakage like ceramic brackets.
They also have a unique "chameleon-like" property that causes them to change color depending on the elastic colors you choose to use with them.