Blend In With LightForce Ceramic Braces
LightForce clear braces treatment is as unique as a fingerprint at Pendleton Orthodontics. Your customized clear braces blend in with your smile, giving you subtle treatment with amazing results.
Giving You a Clear Smile Solution
LightForce clear braces are smaller than ever and made of nearly invisible tooth-colored polycrystalline ceramic material. That means you'll barely notice these braces in your mouth.
The nearly-invisible look of LightForce clear braces makes them an excellent option for older teens and adults in Leander who want straighter teeth without the look of metal.
Plus, these LightForce clear braces work more efficiently at moving your teeth than traditional braces.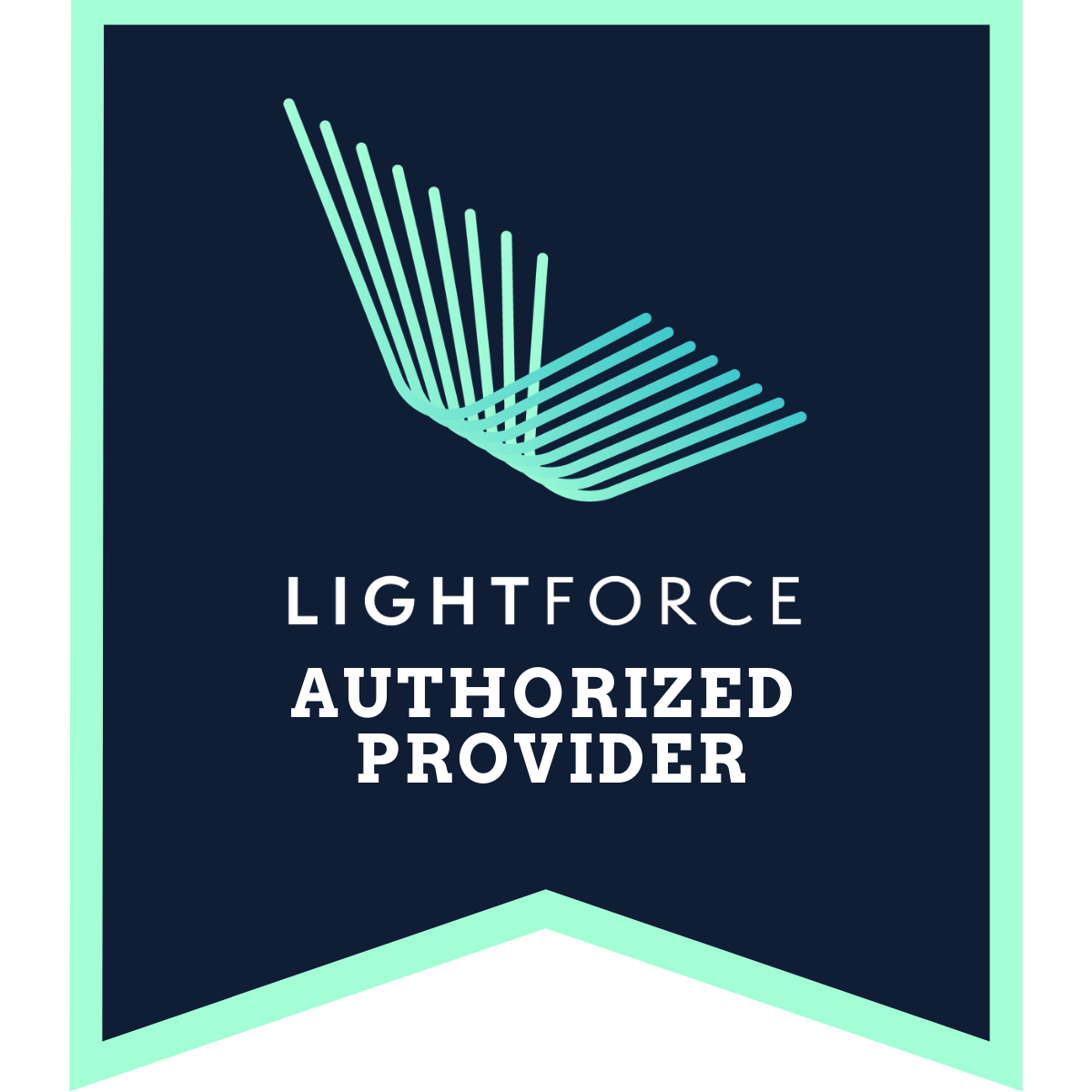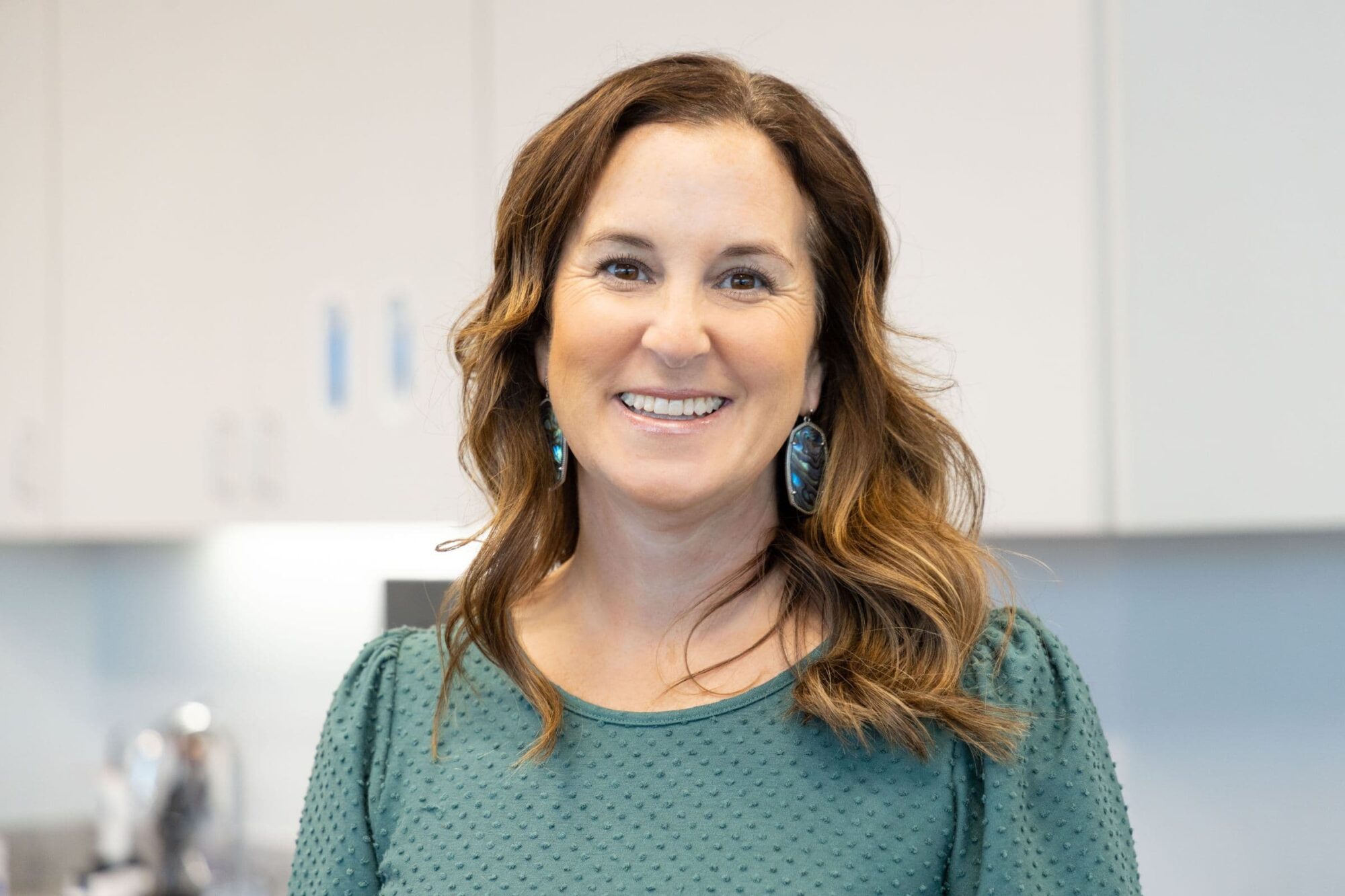 The Future of Tooth Straightening
LightForce braces from Pendleton Orthodontics give you a custom fit for your smile, so you'll have less discomfort, straighter teeth, and shorter treatment times.
Are you ready for the next generation of tooth straightening? LightForce is more efficient, more personalized, and more convenient than any other treatment option in Leander.
Smile With LightForce Benefits
Efficient Treatment (thanks to braces designed to match your teeth exactly)
Ideal Results (a digital treatment plan and better brackets have you covered)
Perfect Fit (thanks to digital scans, you'll enjoy perfectly-fitting braces)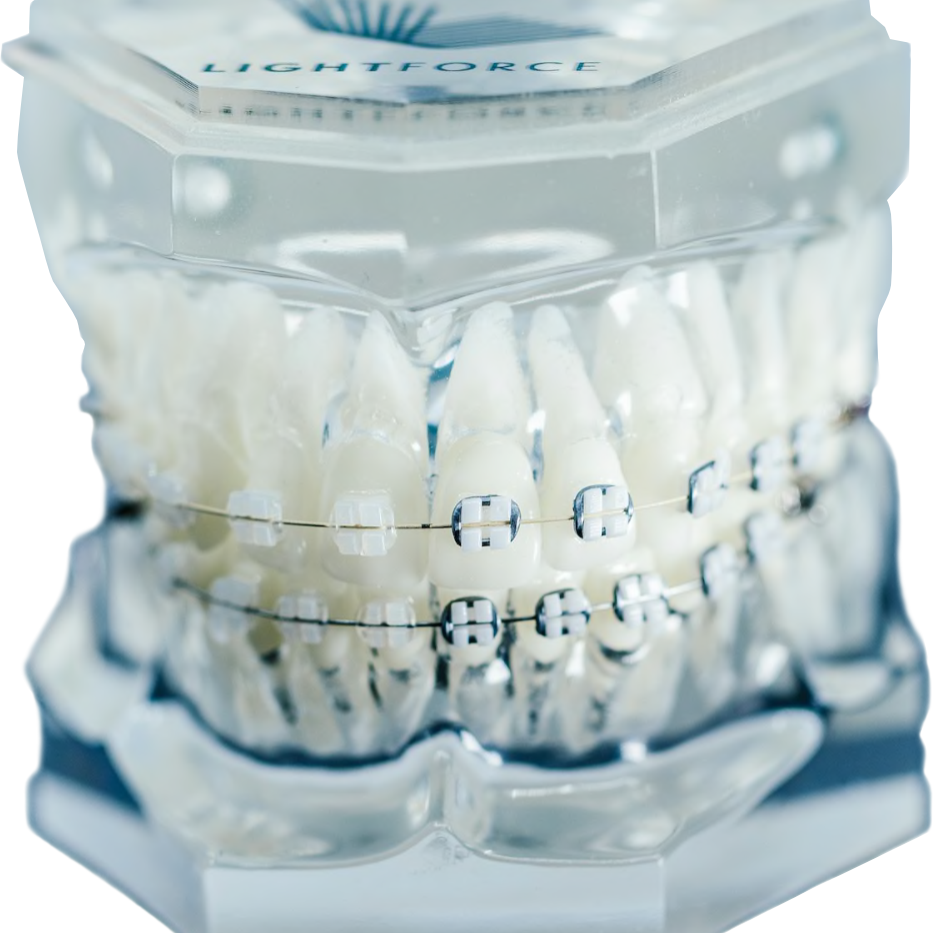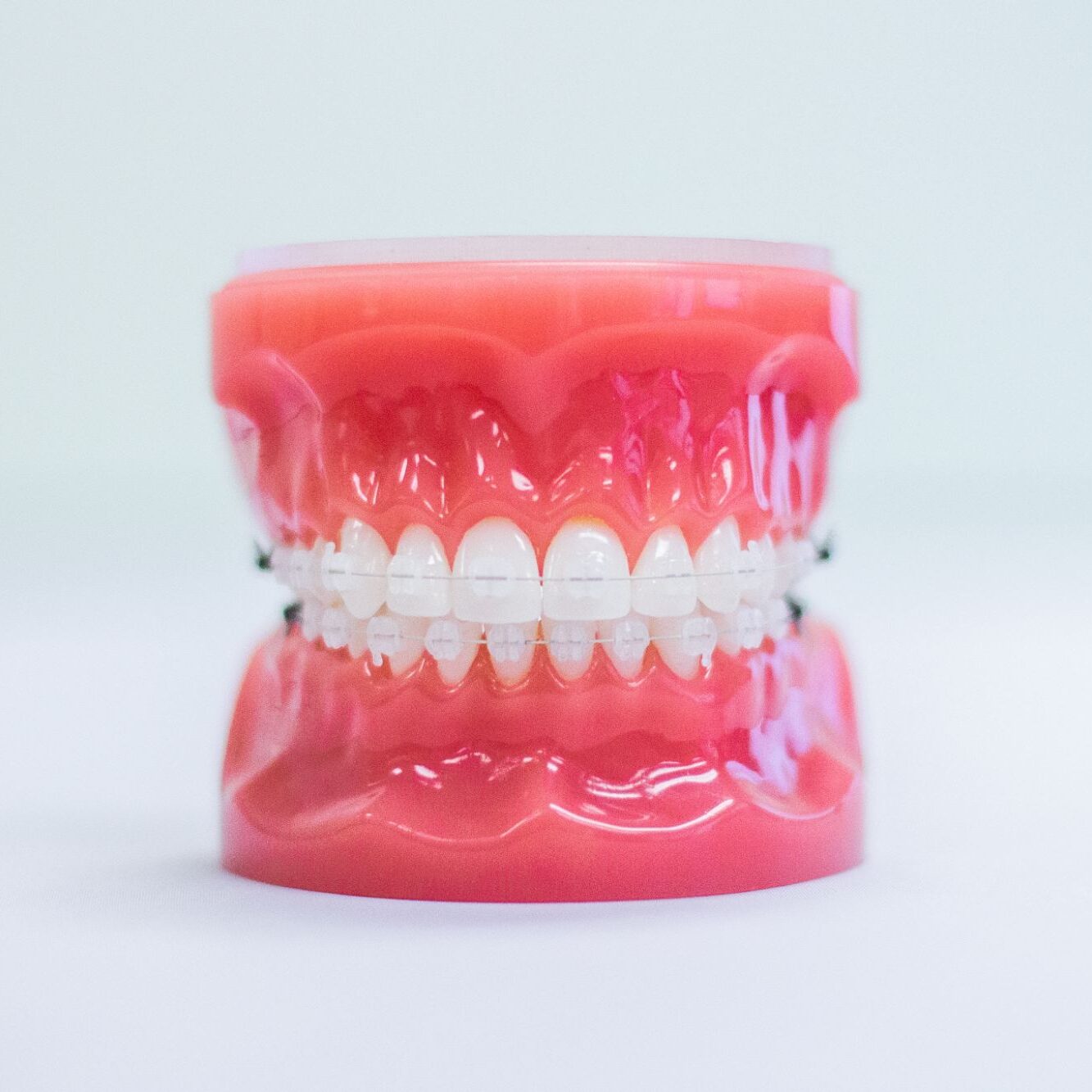 Getting braces at Pendleton Orthodontics can cost different amounts depending on how much work your teeth need.
Dr. Pendleton will figure out how much it will cost for your specific needs, and we will help you find a payment plan that works for you.
The good news is that Dr. Pendleton offers flexible payment options, like automatic bank drafts.
We'll also check with your Texas insurance company to see if they will cover the cost of your braces. Our goal is to give you the best value for your money.
In our office in Leander, ceramic braces cost more than metal braces. The materials used for your braces will affect the cost of your treatment.
When we determine the total cost of your treatment, we consider a few things, like:
The time it takes to put on your braces
Check-up visits to keep your treatment on track
The time it takes to remove your braces
During your first visit to our office in Leander, our team will be happy to talk to you about the cost of your treatment.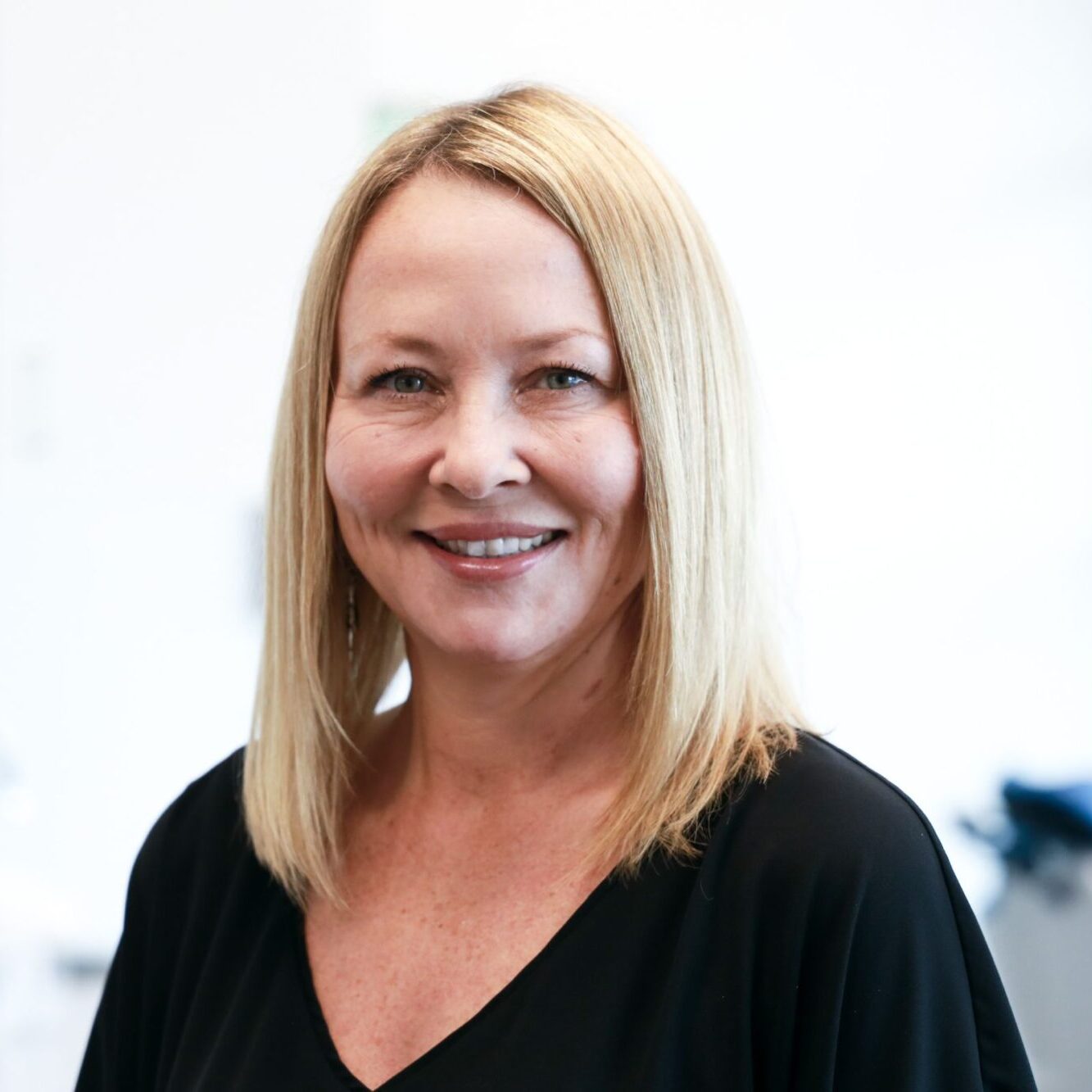 Is LightForce Right for You?
After a thorough orthodontic evaluation with Dr. Pendleton, he'll help you decide the best treatment for your smile.
Take your first step towards your perfect, new smile with a free consultation. Come to our office in Leander to see if LightForce clear braces are right for you.