Serving Children, Teens & Adults
Dr. Pendleton believes everyone should have personalized orthodontic care and stunningly straight smiles.
At Pendleton Orthodontics, we're proud to offer a full range of orthodontics for children, teens, and adults at our office in Leander.
Leander Braces & Invisalign
Dr. Pendleton can help you with many orthodontic issues, like bite problems, tooth alignment, TMJ disorder, and sleep apnea. You'll find the latest treatment options at Pendleton Orthodontics, including:
Invisalign®
Clear Braces
Metal Braces
Surgical orthodontics
Retainers
TADS, and other orthodontic devices.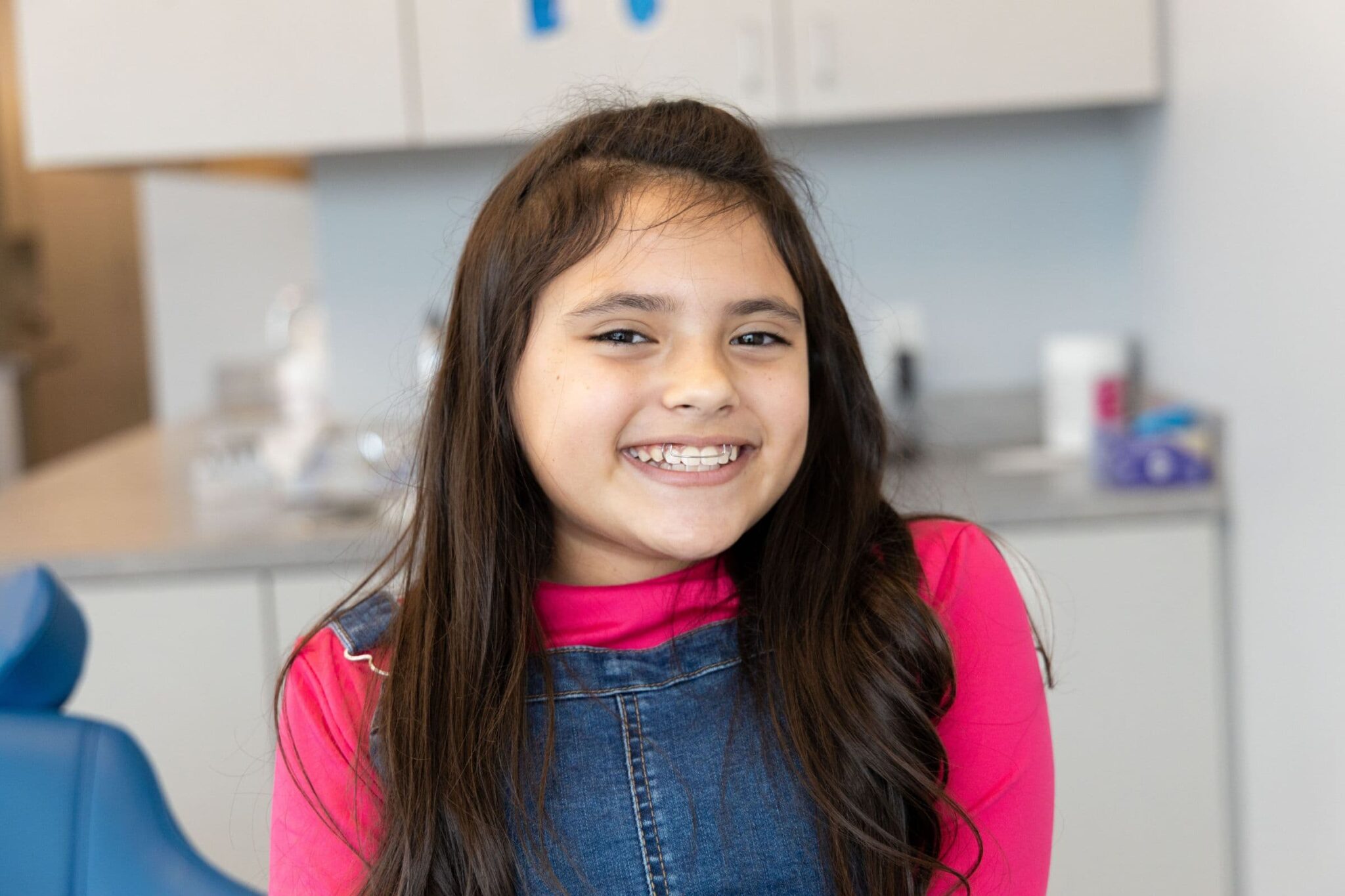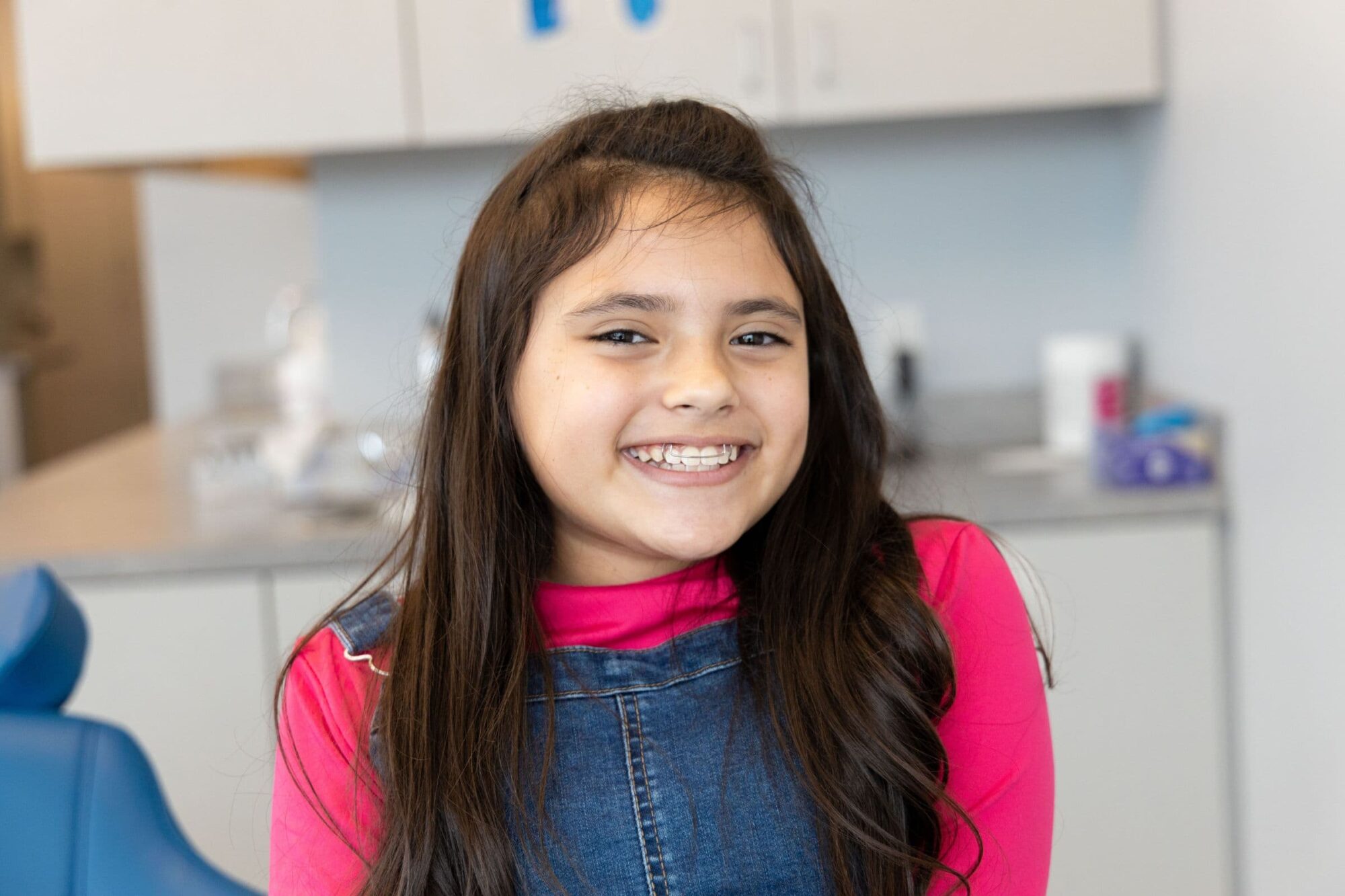 Orthodontics for Children
Dr. Pendleton and the American Association of Orthodontists encourage parents of young children to bring them in by six or seven if they notice potential orthodontic problems.
Dr. Pendleton underwent two-phase treatment as a child, including wearing braces twice. Because of his own experience with childhood orthodontics, Dr. Pendleton takes a conservative approach to early interceptive orthodontics.
Dr. Pendleton makes his recommendations on a case-by-case basis and only suggests treatment if he spots any red flags. Dr. Pendleton feels strongly about making the right choices regarding early interceptive orthodontics.
If you're a parent in the Leander, TX, area, we encourage you to bring your children for a free consultation to help them make the best decisions for their smiles!
Benefits of Early Orthodontics
Correct bite problems (overbites, under bites, cross bites)
Eliminate or modify oral habits harmful to your child's oral health
Reduce the length of time required for later orthodontic treatment – or eliminate the need for later treatment altogether
Prevent "crowding" of permanent teeth
Reasons for Early Treatment
Dr. Pendleton will only decide if your child will benefit from early interceptive treatment after he examines their smile and speaks with you directly about the pros and cons.
Treatment may be necessary in the following cases:
Severe "crowding" of teeth (i.e., too many teeth for the size of the mouth)
Children with an open bite who suck their thumbs or engage in other habits such as breathing through their mouths or tongue thrusting
Kids with a narrowed upper jaw
Severe bite problems, such as overbites or underbites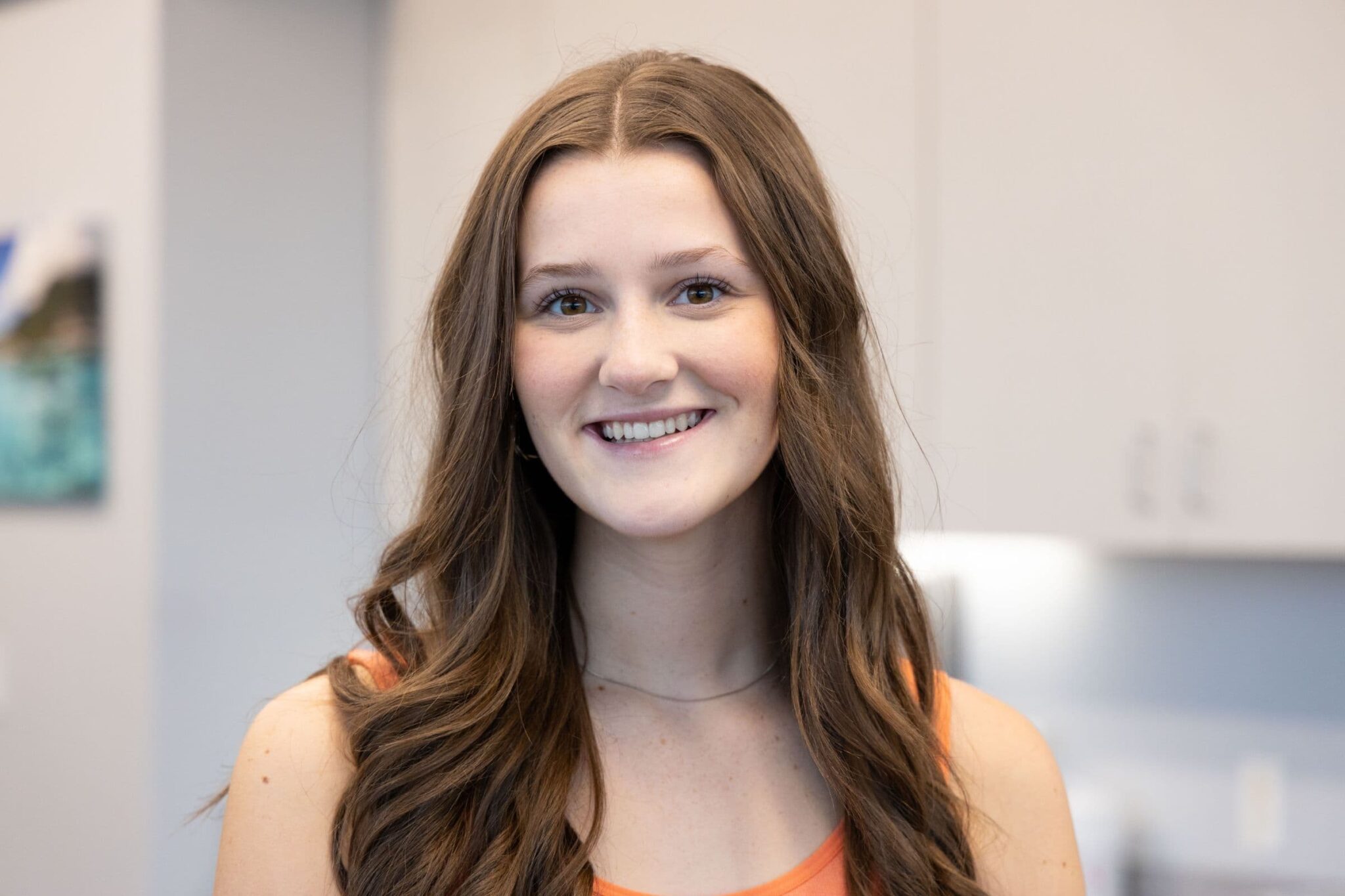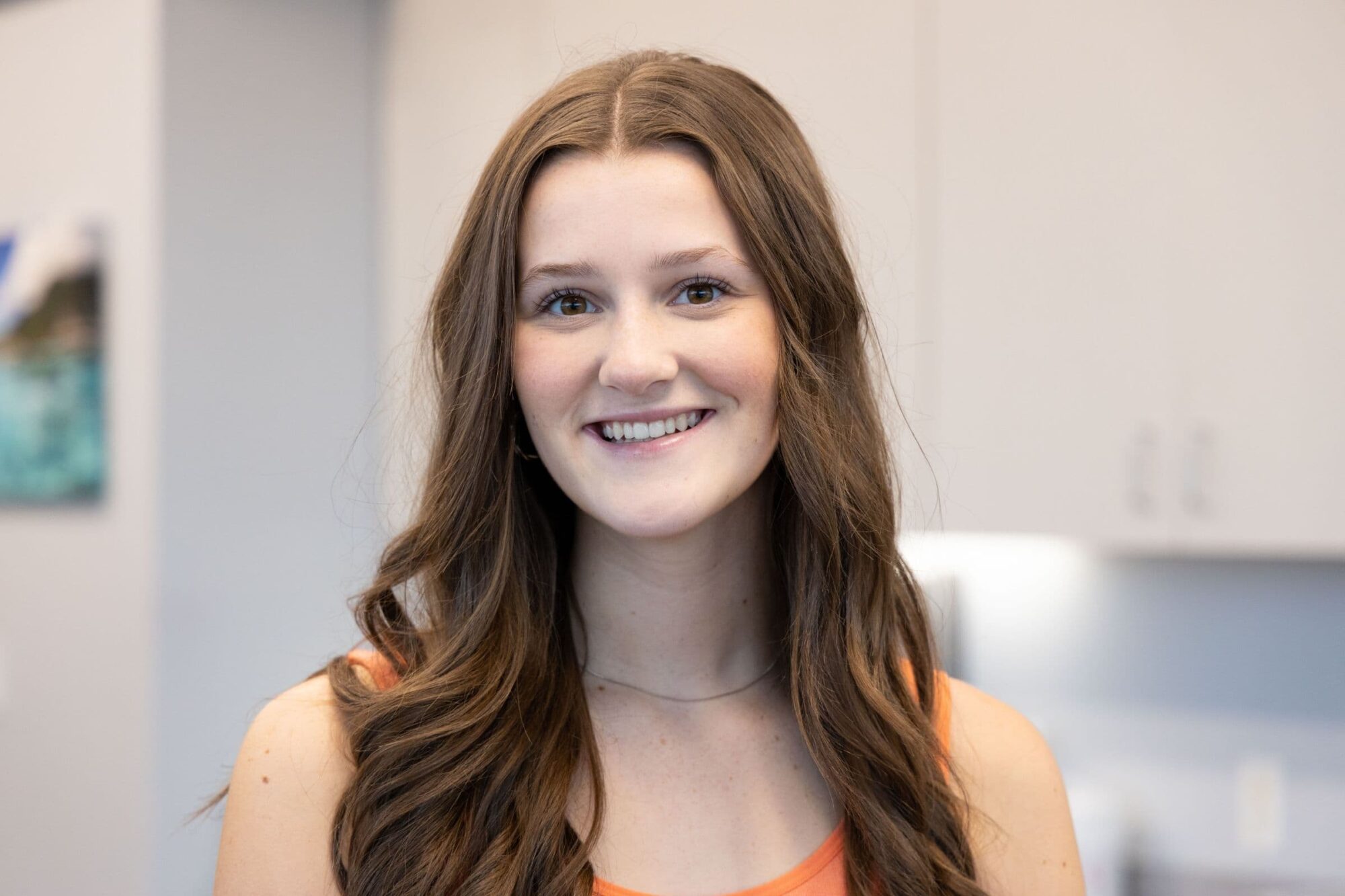 The most common time for orthodontic treatment at Pendleton Orthodontics is between the ages of 11 and 16.
Experienced orthodontists like Dr. Pendleton can easily recognize spacing, crowding, bite, and alignment issues in this age range, and your teen's bone and jaw structure are formed enough to allow orthodontic treatment to begin.
Signs of Orthodontic Issues
If you notice any of the following issues, schedule a free consultation with Dr. Pendleton since they could be signs your teen may benefit from orthodontic treatment at our Leander office.
Early, late, or irregular loss of their baby teeth
Jaws and teeth that are out of proportion to the rest of the face
Difficulty with chewing or biting
Protruding teeth
Frequent biting of the cheek or the inside of the mouth
Teeth that meet abnormally or not at all
Crowding or extra spacing between teeth
Jaws that shift or make sounds
Benefits of a Straight Smile
Straight teeth that respond well to orthodontic treatment at Pendleton Orthodontics can give your teenager tons of benefits, like:
Less prone to wear and tear, chipping, and tooth trauma
Easier to keep clean, helping to prevent tooth decay and cavities
Improving proper chewing and digestion of food
Reducing the chances of developing gum disease, which can result in bone loss, decay, and tooth loss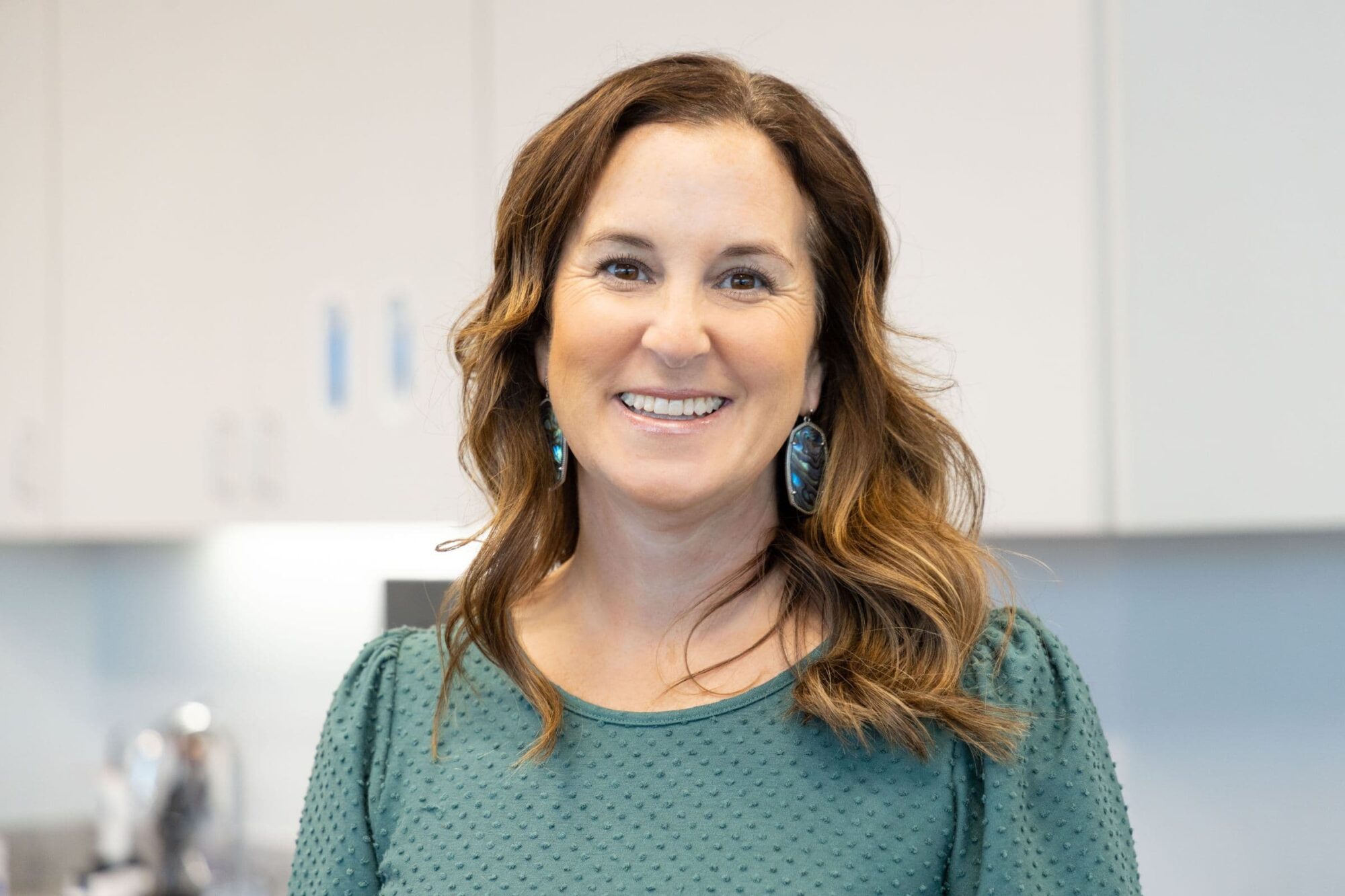 Your smile is the first thing other people around Leander notice about you. Do you love yours?
Believe it or not, your teeth don't stop moving after adolescence; teeth that were straight in youth can shift later in life. This can lead to jaw pain, trouble brushing, or a smile you're unhappy with.
If you leave misaligned teeth untreated, you may end up with other dental problems, including tooth decay, gum disease, abnormal wear on the surface of your teeth, and difficulty chewing normally.
Dr. Pendleton can address oral issues through orthodontic treatment, giving you a healthier smile. We can correct orthodontic problems for adults just as easily as we do for children at Pendleton Orthodontics.
You're never too old for orthodontic treatment. Dr. Pendleton uses orthodontic forces to move teeth in the same way as adults and children, and you'll notice the benefits of your treatment in no time.
Why Should You Think About Orthodontic Treatment?
Straight Teeth Are Healthy
After Dr. Pendleton aligns your teeth, it's easier for you to clean them through regular flossing and brushing. This helps prevent other oral issues, including problems affecting your overall health.
A Straight Smile Builds Confidence & Self-Esteem
Successful orthodontic treatment at Pendleton Orthodontics can help boost your self-confidence, create a better quality of life, and allow you to smile with confidence.
Untreated Oral Issues Will Get Worse
If you refuse or delay orthodontic treatment when Dr. Pendleton recommends it, you may run into long-term health issues that may end up costing you more.
At Pendleton Orthodontics, our team understands that teens, kids, and adults have different dental needs, so we give each age group personal care.
We'll work diligently for you to make sure you receive the most appropriate treatment at our inviting offices in Leander.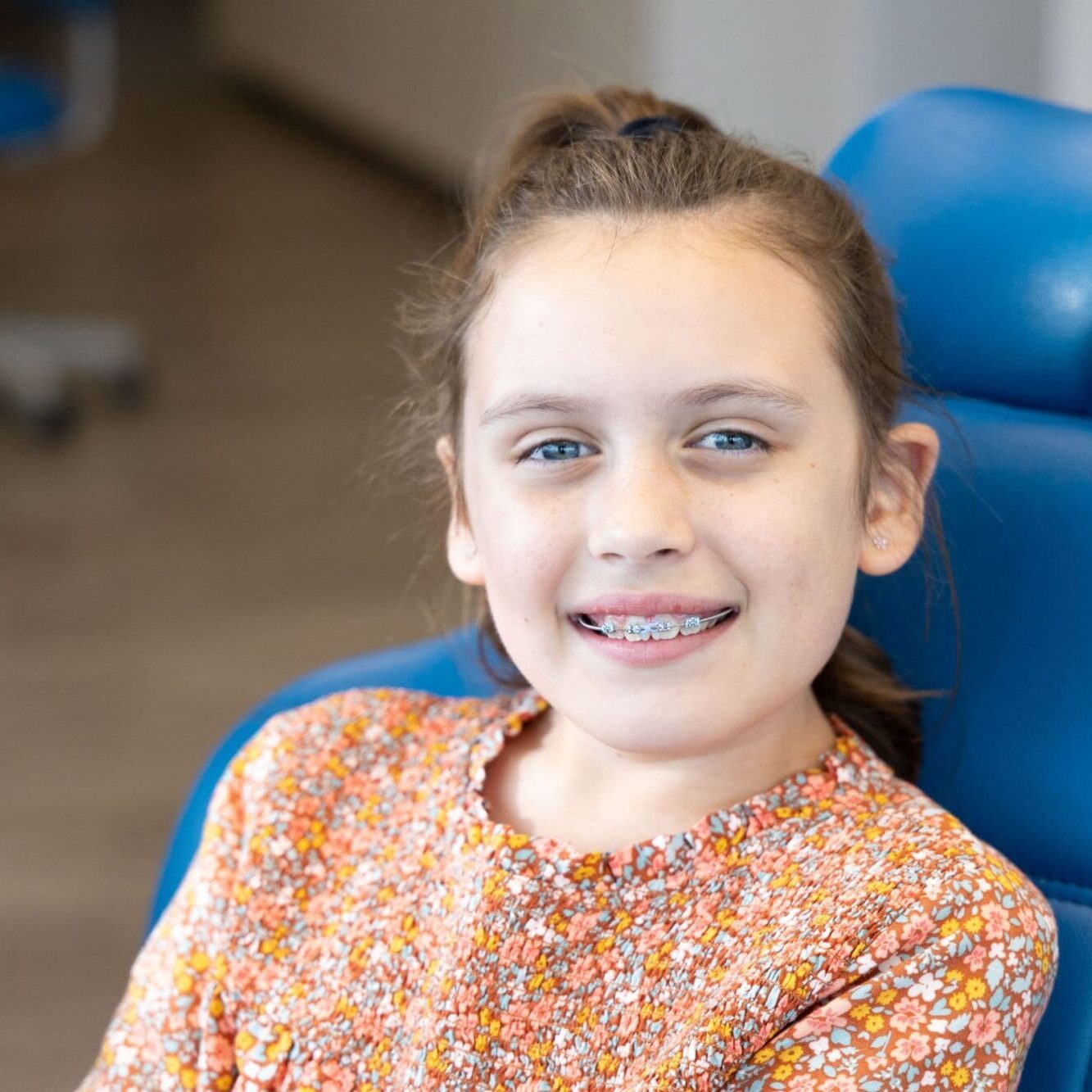 Get Started With a Free Consultation
Start your journey towards a healthy new smile today and schedule your free consultation with our expert and friendly orthodontist, Dr. Pendleton.
Visit Pendleton Orthodontics, and we'll discuss your options and develop an orthodontic treatment plan for your needs and smile goals.