Affordable Options
Dr. Pendleton is all about options. He believes it's his job to inform and educate you so you can make the best decision for your family concerning treatment types, lengths, and finances.
Flexible Financing
Dr. Pendleton knows not everyone around Leander can afford comprehensive orthodontics. He also knows some patients who may need surgery don't want to have surgery.
Ultimately, it's your smile, and Dr. Pendleton wants you to be happy with your orthodontic experience, from beginning to end.
We're a participating provider for almost all dental insurance companies. This helps keep your costs at a minimum while still receiving superior care!
You can also choose from a variety of In-House Financing Options!
In-Office Financing Options
Paid In Full Discount Option
3rd Party Financing Options
Insurance
The majority of dental insurance policies offer an "orthodontic lifetime maximum" separate from your general dental coverage. Please contact our office for any coverage-related questions.
We accept ALL PPO plans that carry an orthodontic benefit. However, there is a difference between accepting plans and being "in-network" with your insurance company.
We're happy to explain these differences in your consultation. We accept all of the following forms of HMO and PPO insurances and more:
We still accept other PPO plans not on this list!
We're in-network with: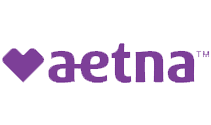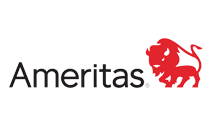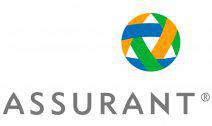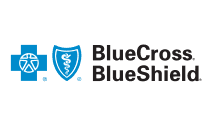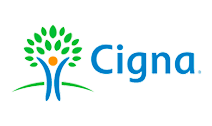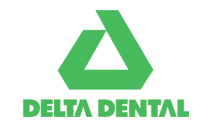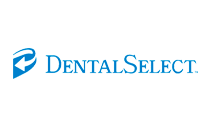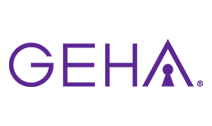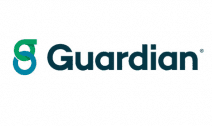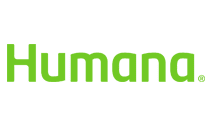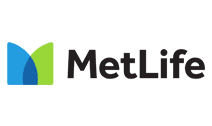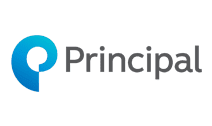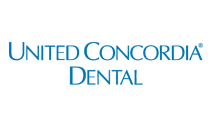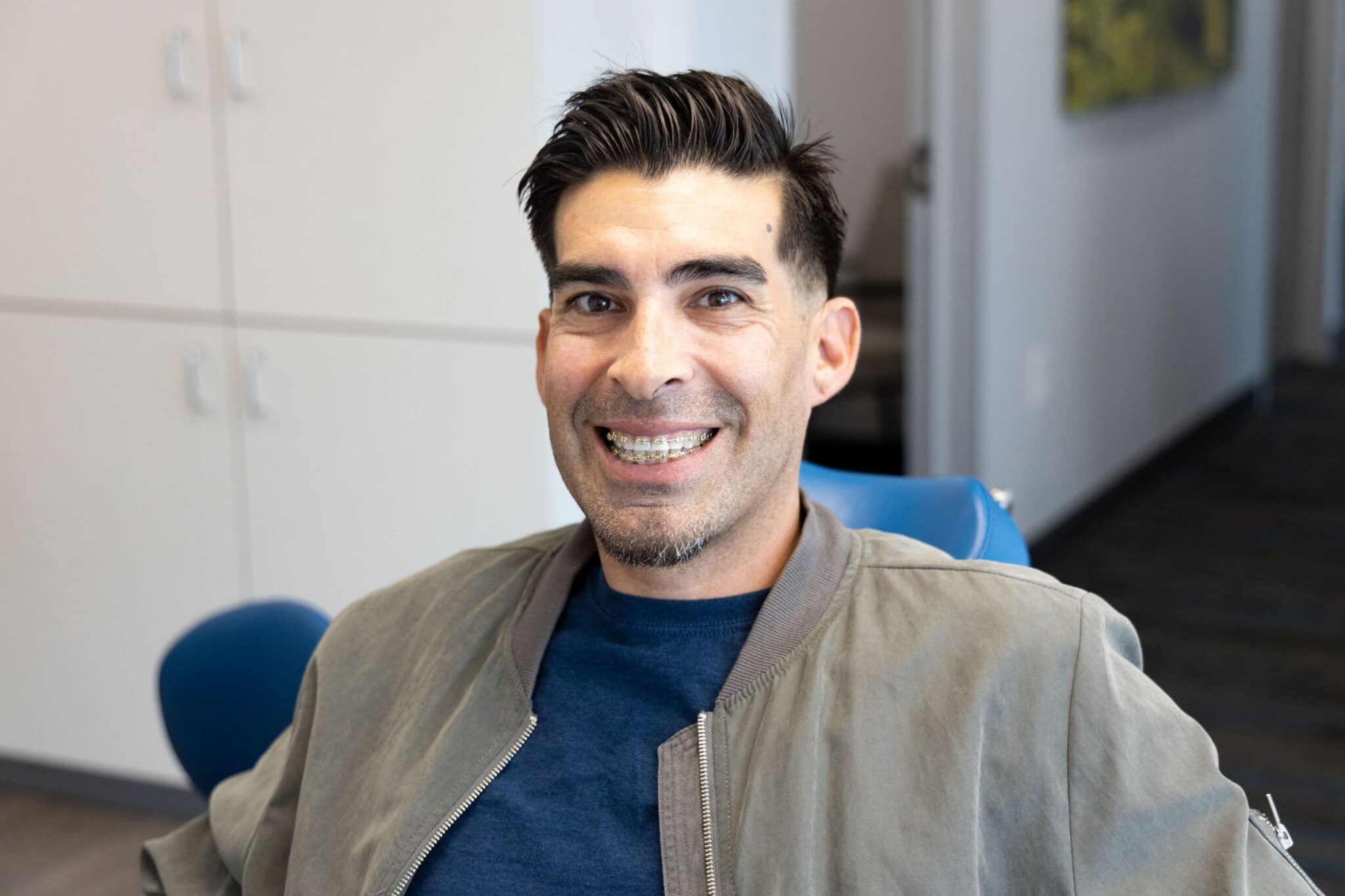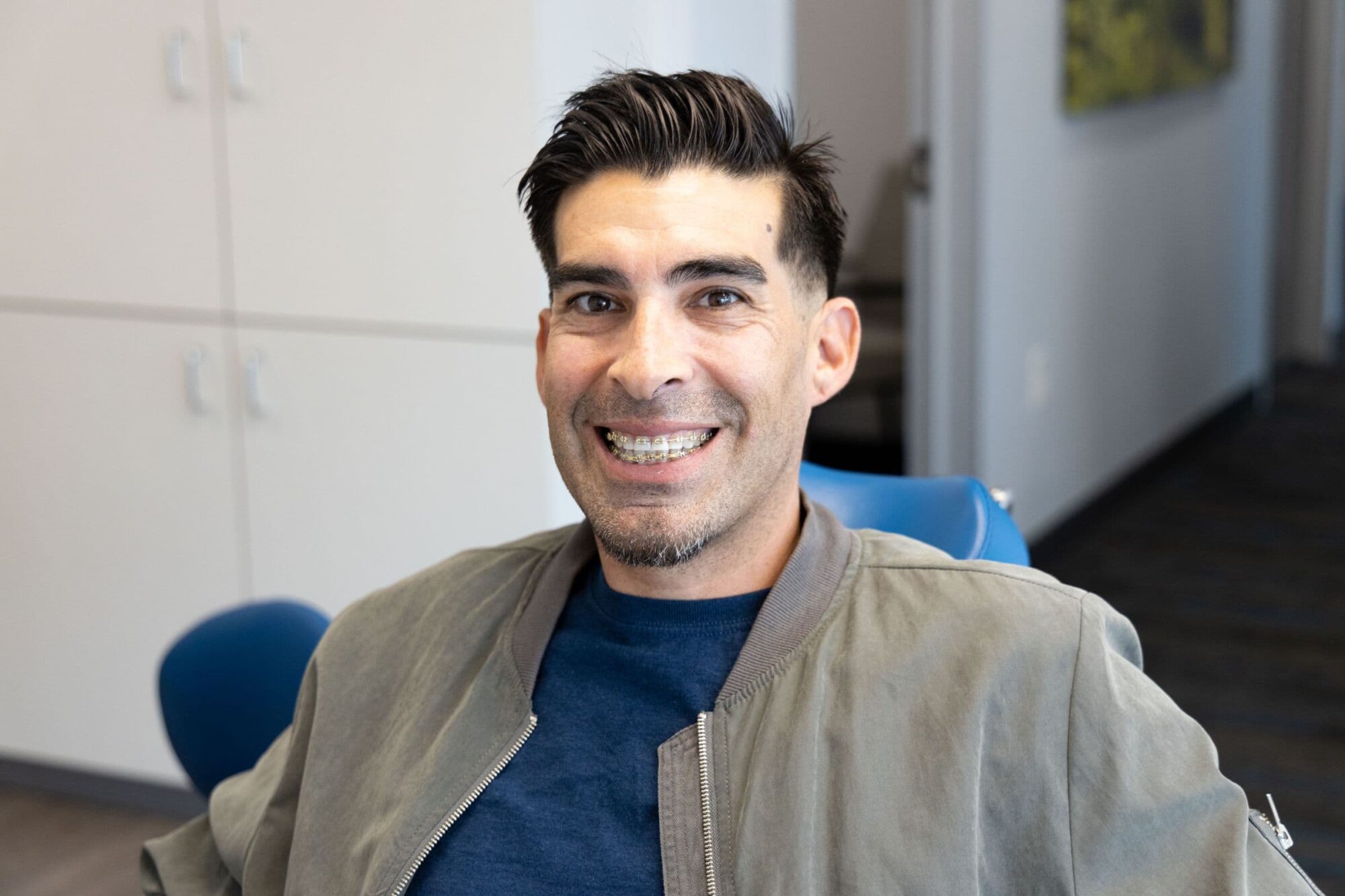 We'll File Your Claims You So You Don't Have To!
We accept the assignment of your insurance. We'll file your claims to the insurance company for you, and payments will be made directly to our office during your treatment so you don't have to worry about it.