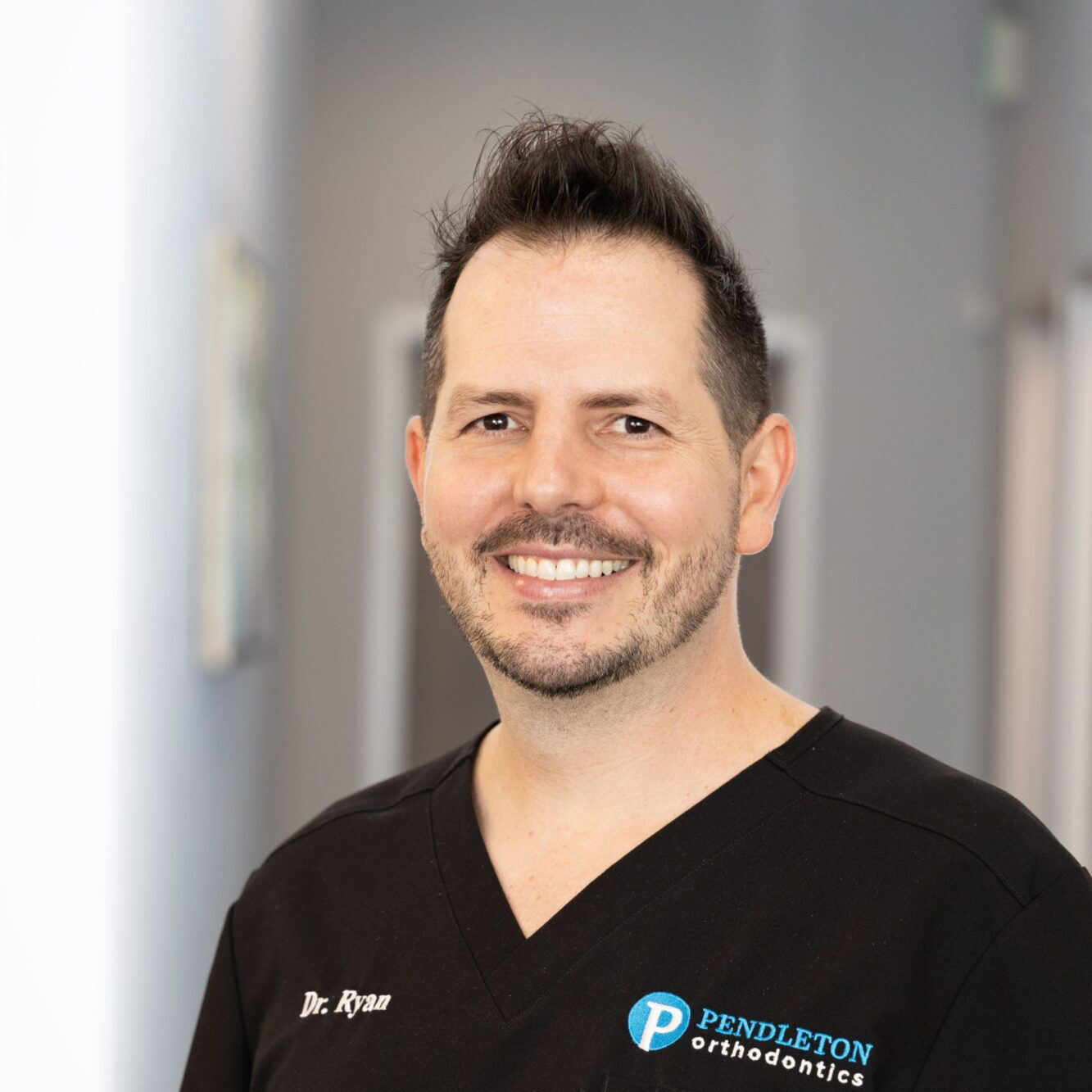 Expert Leander Orthodontist
Meet Dr. Ryan Pendleton
Ryan Pendleton, DDS grew up in Northridge, California. Since he was ten years old, Dr. Pendleton knew he wanted to be an orthodontist.
He enjoys every aspect of orthodontics, especially getting to know each patient. Dr. Pendleton takes great pleasure in working diligently on each case, crafting the ideal bite and smile needed for each unique situation.
Education
Dr. Pendleton completed his Bachelor of Science degree in Sports Medicine with high honors at Pepperdine University in Malibu, California.
He attended the University of California, Los Angeles (UCLA) for his Doctor of Dental Surgery degree and graduated in 2004. He then entered a residency program to earn his certificate in orthodontics from the University of Pittsburgh School of Dental Medicine.
Experience
Dr. Pendleton has been in private practice as an orthodontist since July 2007. Over the last fifteen years, he's practiced in various settings with different practitioners and worked with many treatment modalities to develop a unique skill set for treating you and your family.
Dr. Pendleton routinely attends continuing education courses and stays up to date in the field of orthodontics to maintain the highest standard of care for you.
Outside the Office
When Dr. Pendleton is not working, he enjoys spending time with his wife, Keri, their daughter, Eva, and their Labrador retriever, Ruby.
He also enjoys playing the drums, disc golf, tennis, and watching live music and NFL football.